Launched in May 2007, the Google Maps Street View service takes photographs of a variety of public locations and publishes them online alongside standard grid maps and aerial satellite maps. As the service has grown, privacy issues have been raised, questioning the legal right of Google to harvest such a global photograph album – especially when the images contain private individuals or properties of a sensitive nature. While the use of digital cameras and social networking internet sites have made the circulation of personal photographs commonplace, the sheer scale of Google's endeavour – and other services of a similar ilk – demonstrates a significant change in expectations regarding the capture and use of data.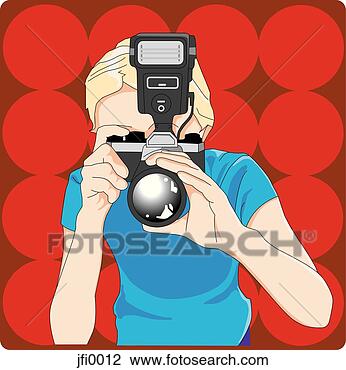 A number of legal challenges and complaints have been made against the Street View service in Europe, with legislation such as the Data Protection Act and Human Rights Act in the UK used to contest the publication of local images online. Similarly, recent action in Switzerland may lead to court action against Google due to concerns about the content of the published images and the measures taken to mask the identification of people, car license plates and sensitive locations.
Other concerns raised have included security risks. After a number of burglaries in the area, local villagers prevented a Street View car from filming in the village of Broughton in Buckinghamshire (UK), explaining: "If our houses are plastered all over Google, it's an invitation for more criminals to strike." Not everyone, however, perceives Street View in the same way. For instance, while the Broughton incident denied the Google car access to the village, private individuals who supported the mapping concept took their own photographs of the area and independently posted them online.
In response to challenges, Google defend their right to implement the mapping service and have taken steps to re-assure the general public about Street View. In particular, Google provide a privacy web page that states that the service "contains imagery that is no different from what you might see driving or walking down the street.", images are "not real-time", faces and license plates are automatically "blurred", and people can request the removal of an image.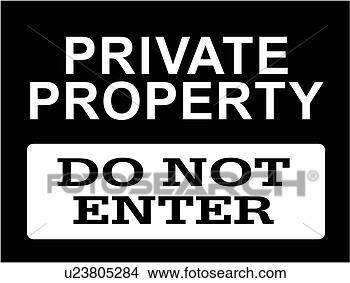 By recognizing the importance of privacy factors, Google appears to understand that modern changes in the way maps can be developed and distributed involves social as well as technical consideration. For example, care must be taken to consider both users and non-users of the service, as one man's map view may be another man's private residence.
In order to avoid being seen as some kind of intrusive "Big Brother" figure, those who operate this kind of service must also be sensitive to different cultures and existing expectations (on a legal as well as social level).
Providing the mapping service for free conveys a message of openness, and may act as an incentive to encourage wider use – and acceptance – of the service. However, this approach also gives the supplier full control over the data, with no direct obligation to the user – and a currently hazy obligation to those who may appear in the images.
Projecting a responsible corporate image, which acknowledges the need to manipulate photographs in order to respect privacy, protect people, or maintain security can imply a degree of accountability or social conscience. However, this approach may also raise more questions about who makes those decisions and doubts over the recognition of individual civil liberties.
Sharing typical street images on a global scale can educate and inform in a manner not previously possible. Whether planning (or promoting) trips to a big city, looking up friends and relatives, or viewing areas for relocation, the Street View images can provide a valuable and powerful service at the touch of a button. However, those living in smaller towns and villages, rather than major cities, are perhaps less accustomed to such intimate focus and may consider the images more of an intrusion than a benefit. Personal concerns may include the height of cameras, with the potential to see Paparazzi-like into private, fenced gardens or through residential windows.
Expanding the service coverage can potentially better support the needs of a broader audience and lead to integration into standard internet norms. However, as images are taken from more places around the world (and those images begin to include more smaller towns and villages), there is a danger of encountering more reluctance to welcome strangers whose sole intention is to expose an area that may wish to maintain a low cultural, spiritual or social profile.
A company like Google has the advantage of having a well-known and generally well-liked brand. In addition to their own marketing strategies, an army of worldwide proponents can help sell the benefits of Street View and similar services. It is important, however, not to be complacent.
In order to achieve successful change in the use and perception towards new mapping services, organizations like Google must clearly articulate their goals and communicate their bold visions in a manner that is both confident and receptive to concerns and feedback from a variety of sources.
Overall, when it comes to photographs and other media that are being handled in new and different ways, the organizations (or individuals) publishing the material must always maintain a professional and responsible stance. In particular, they must remember and communicate that even in a world where reality TV rules the ratings, not everyone wants to be in the picture and that privacy (of person or property) need not – and should not – be compromised for purely recreational purposes.